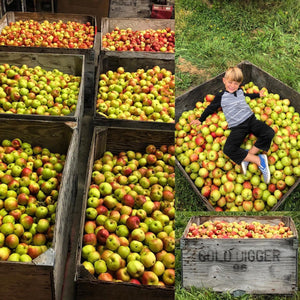 What Alma means to us!
"Alma" is the original word for the apple. In Spanish, "Alma" means soul, and in Latin, it means nurturing spirit. What does Alma mean to us? It means we put our soul and our spirit into knowing and respecting the land, growing the best possible fruit, and making the highest quality Cider.
The Pink One
We are so grateful our Rose´cider won the 2020 Platinum Award for its category! We can't wait to share this variety and more during 2021!